1. Make your request

Fill out the reservation form below, or send us a message to one of our contact channels: Facebook, WhatsApp, E-mail. Or call us toll free to our 800 number.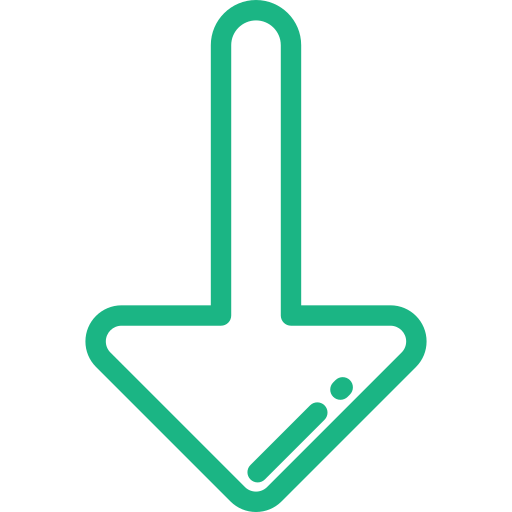 3. Wait for your test

Once we receive the form and receipt of your payment , we will send you your confirmation number with the booking details. All there is left is to wait for your test.
The exact time will be confirmed via e-mail 24 to 48 hours before the day of your test.